On the occasion of the 83rd anniversary of the founding of the Libyan army, the Misrata Air Defense College witnessed this evening, Monday, the graduation ceremony of students of Libyan military colleges and academies
(land, sea, air and air defense) for the academic year 2022-2023.
(Batch 53 of the Military College, Batch 37 of the Air College, and Batch 38 of Air Defense) in the presence of the President of the Government of National Unity, Minister of Defense, Eng. The independent units and a number of officers, non-commissioned officers and members of the Libyan army, as well as guests and parents of graduate students.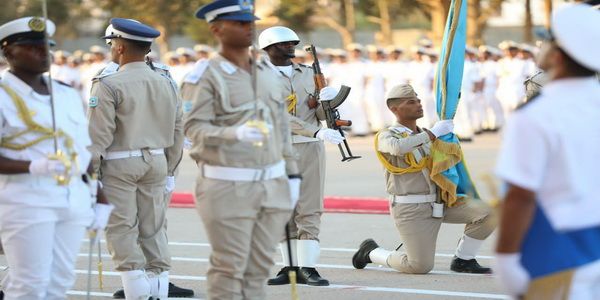 The ceremony opened with clear verses from the Holy Quran recited, and the national anthem was played. After that, speeches were delivered by the Chief of the General Staff, the Head of National Unity, and the Minister of Defense, and then permission was taken to start the military parade. And the ceremony of handing over and receiving the flag, announcing the results and marking the first graduates from all colleges and the military academy.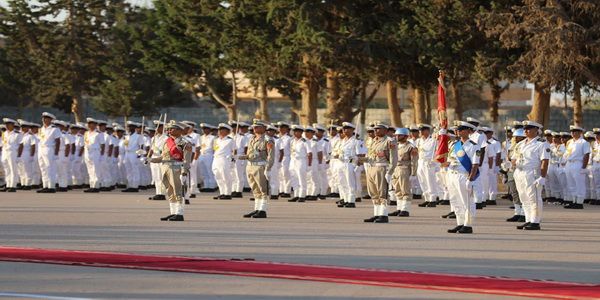 The editorial board of Al Musallh magazine extends its sincere congratulations and blessings to all the graduates of the Libyan military academy and colleges, and we say to you that with your example, young people, the homeland will prosper, and with your efforts, our country will advance, with God's help, on the path of security and safety, for you are our pride and honor for our country.